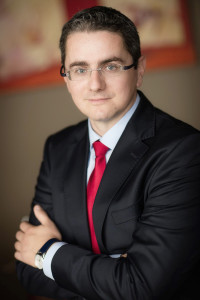 Like many other boys, I also had a period in my life when I wanted to be a soldier. I thought that you could only be a real soldier if you followed all the rules – but also had a healthy dose of cheek and boldness in you that would help in figuring out the best solutions to win a battle. This desire passed and instead of pursuing a military degree, I graduated from law school and gained extensive practical, managerial, and consultancy experience in the legal field.
What I most enjoy in legal consultancy is the fact that we think in systems and structures, we perceive and understand our clients' needs and recommend solutions that support them in making important life decisions. We offer an overview of all decision options and their outcomes in advance, present the related legal framework and then think together with our clients to create the best possible solution that meets individual and corporate needs.
My personal goal is for our clients to make successful and long-term private and business decisions.