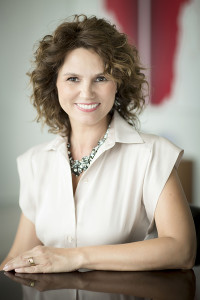 I have wanted to work with people as long as I can remember: to get to know them, have conversations with them, and inspire them to make the most of their potential.
This has become my passion and what I do every single day in both my professional and private life.
My degrees in Psychology and Economics offered me a good foundation for this path, nonetheless I feel that I owe most of my success to the fact that I have always been able to find people to inspire and support me. A heartfelt thank you to all of these exceptional individuals – I learned so much from each of them!
Of course, the years of HR experience I gained at an international insurance firm, my consultancy work in the fields of business and sports, as well as founding and managing my own company are also each vital building blocks of my professional expertise.
I strive to constantly develop myself and my environment to ensure that the clients of Next-Consulting outpace the market with innovative and feasible solutions, allowing, in turn, for the birth, development and sustainability of both small and large corporations in the long run.
My personal goal is to give back from all that I have received and to find people worth inspiring and mentoring in both my professional environment and personal relationships.